Youth Sports
Association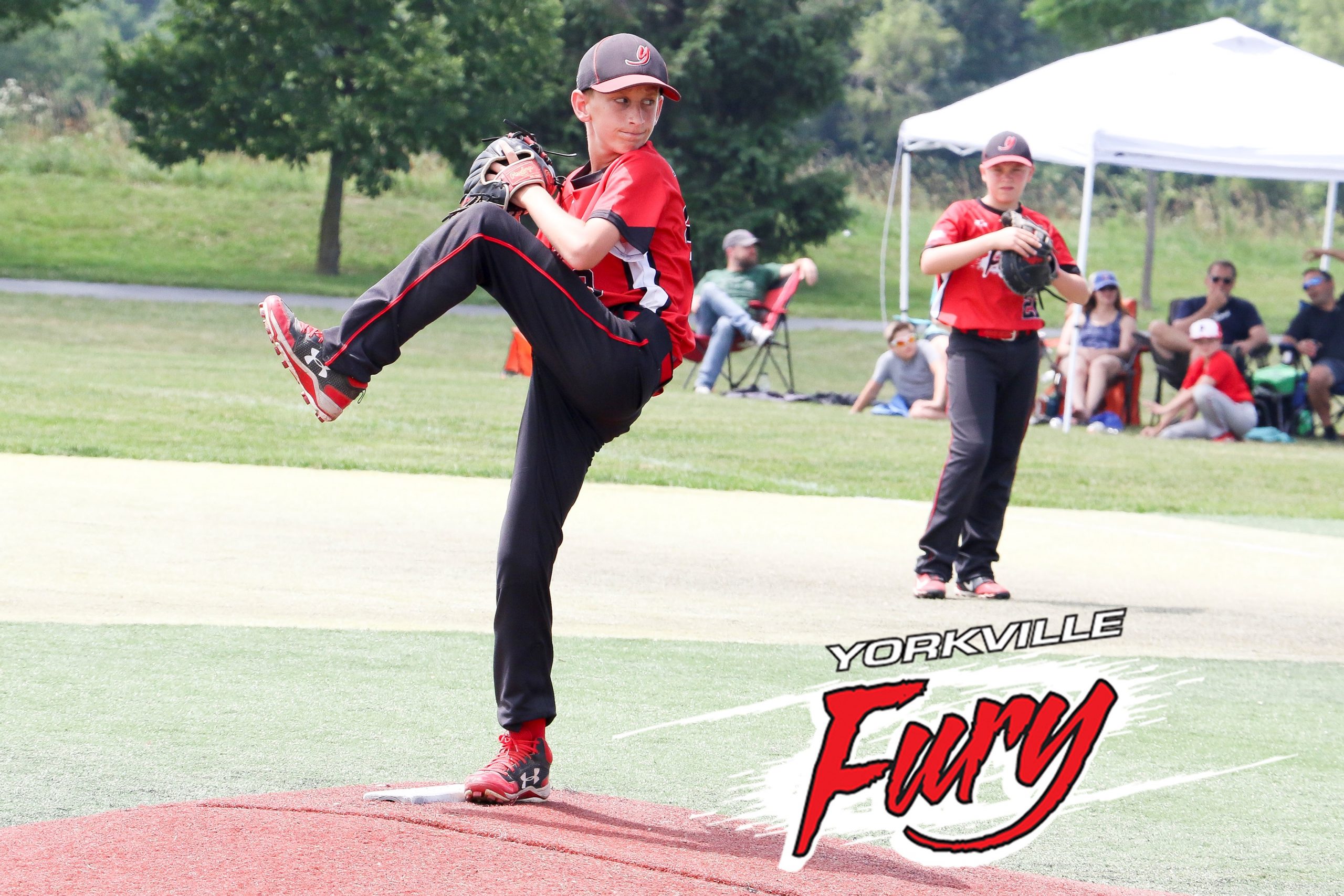 2024 Yorkville Fury

Tryouts for the 2024 season have been completed.

We are always looking for new coaches and new teams to come over and enjoy the freedoms that Yorkville Fury offers. Please review the Organization Benefits to learn more.
Are you interested in coaching a 2024 Fury team?
Coaching opportunities are available for
Baseball – 8U, 9U, 10U, 13U, and 14U
Softball – 10U
Click below for more details.
Organization Benefits
Yorkville Athletic Association, NFP is a youth travel sports association in the city of Yorkville, IL. We are a 501c(3) tax exempt organization established in 2010 playing under the name Yorkville Fury. The organization grew out of a desire to give a greater number of the youth in our community the opportunity to experience travel sports, with the ultimate goal of developing a deeper pool of talent for the high school athletic program.